I'm glad you are here!
 I am Angel Viator Smith (she/her), welcome to my page.
This is where I share some of my insights gained over two decades of working collaboratively to nurture diverse communities through consensus building.

As a Latina game and comic book store owner, I have spent over a decade championing the importance of the inclusion and representation of underrepresented populations.
From nurturing my store's own diverse gaming community to presenting workshops on best practices for inclusive communities at global conferences such as SXSW and GenCon to advocating for community-driven infrastructure updates and cleaner drinking water, my passion is bringing people together to exchange ideas for a better, more equitable future.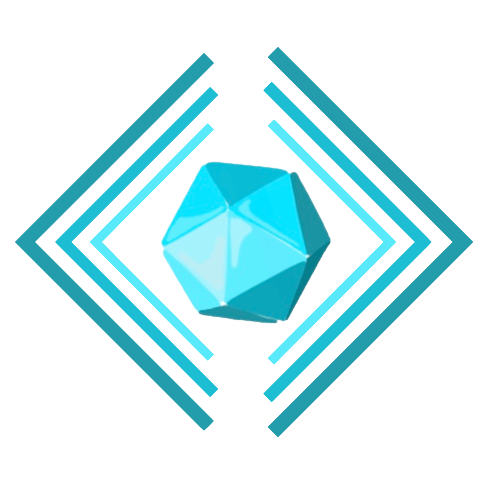 Consulting
Each project is handcrafted for your particular goals. Services include business consulting (financial/sales/marketing), community management, press releases, social media consulting, media relations and more.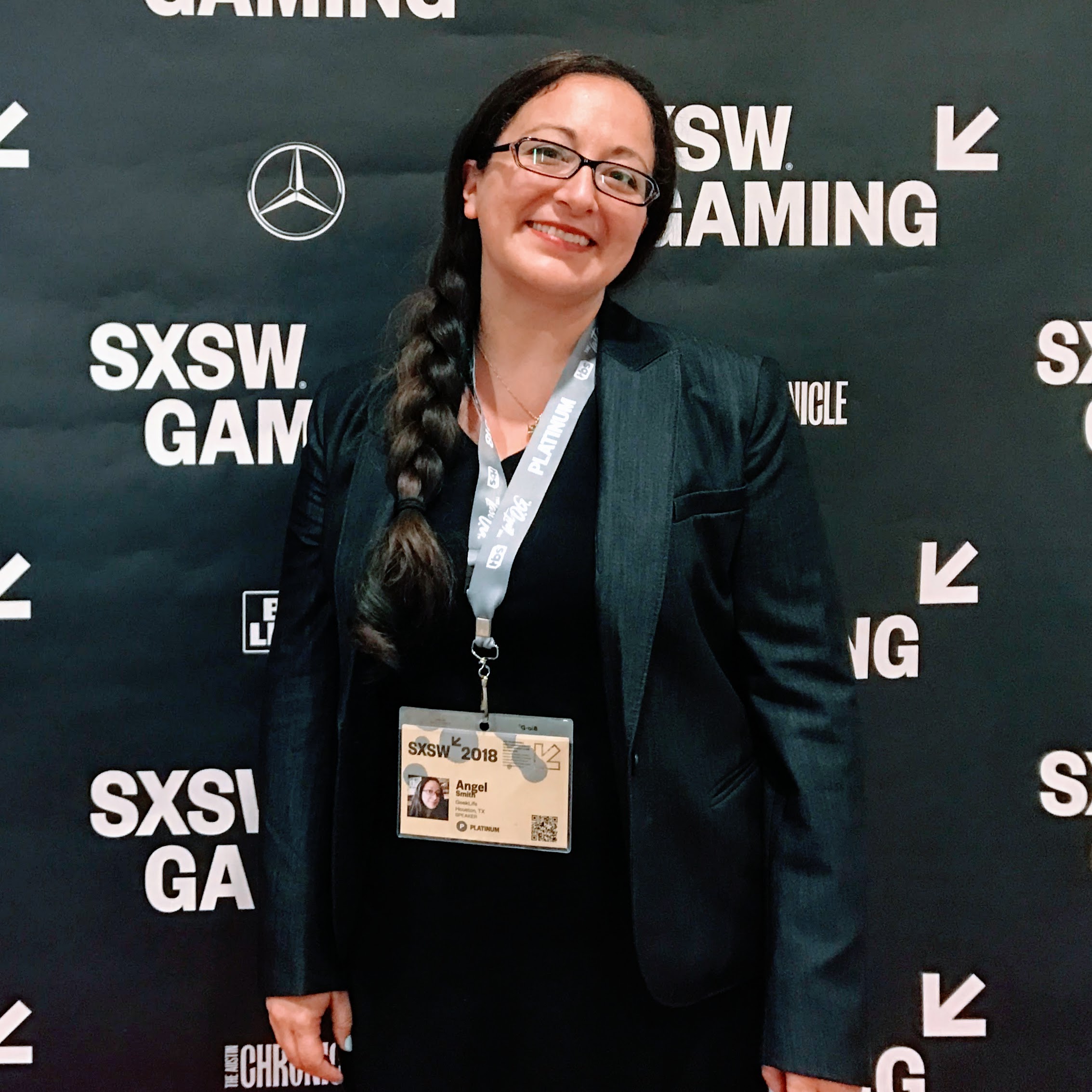 Welcoming Spaces
Developed in response to workshop participants requesting a best practices module, Welcoming Spaces provides training and certification to ensure that both stakeholders and guests feel welcome and heard in your organization's spaces.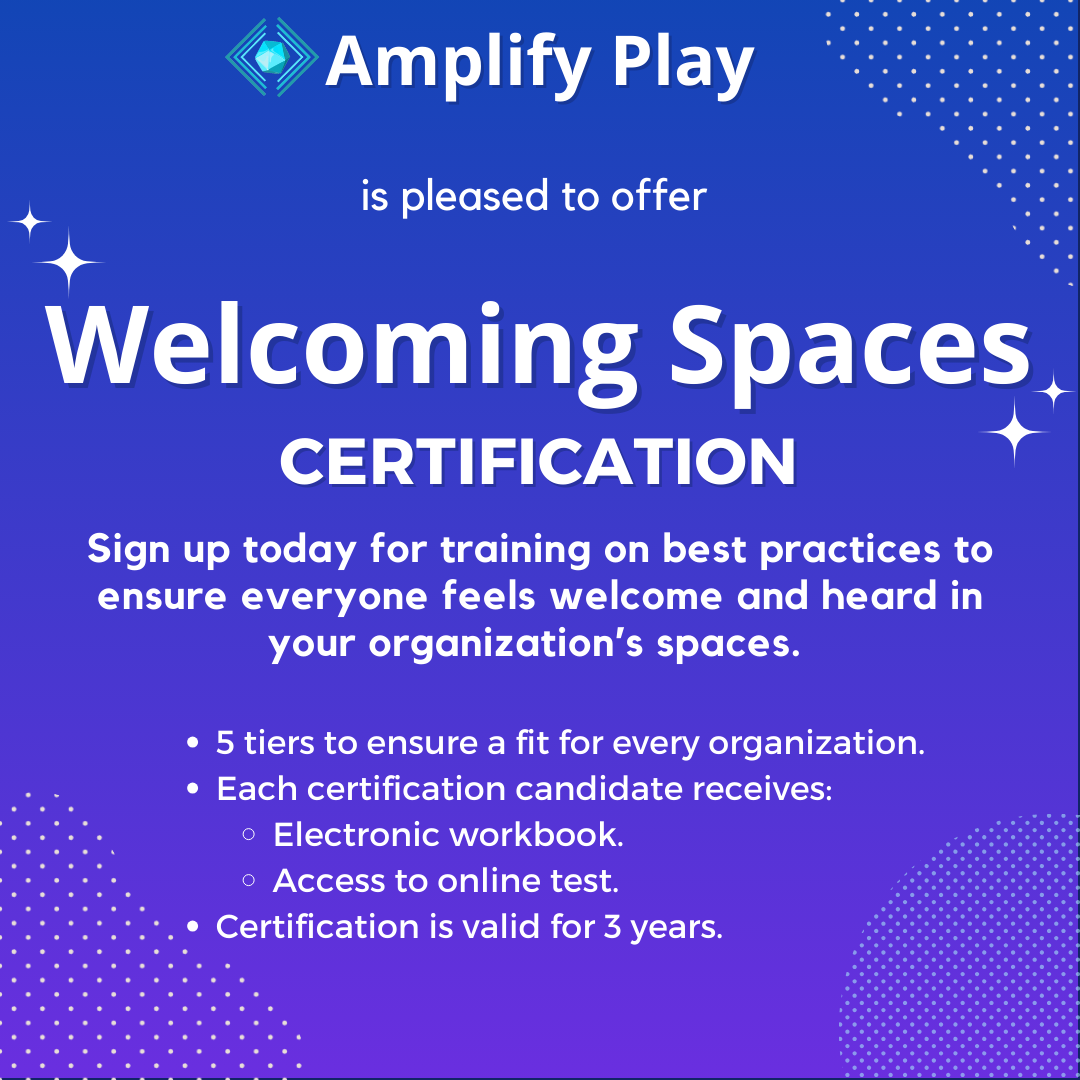 Editing
My editing process includes feedback on continuity and flow, while simultaneously identifying a work's natural style guidelines.
Previously, I have worked with fantasy and YA authors as well as creators and publishers in the gaming industry.